Services
Sports LearningEdge LLC customizes individual sport sites for our Partners - professional leagues and teams, national governing bodies and corporate sponsors. Some of the additional services offered are:
Translation services to add additional languages to the site
Hosting
Customer specified Graphics services
Building custom features
Creating and managing e-commerce sites
Creating and managing contests
Customized reports
Adapting QUADs for customer supplied athletes and experts
Other online services requested by customer
Prices and quoted on a project basis. Please contact a sales rep by phone or email sales@sportlearn.com to discuss.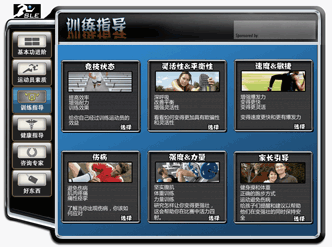 Copyright © Sports LearningEdge