Join Our Team
Sports Learning Edge LLC pushes the boundaries of employment by challenging experienced professionals throughout the world to produce superior work as independent contractors. Our team leaders build and manage a team of the best-of-the best to meet our customers' aggressive deadlines and high quality standards.
Each new customer is assigned a well-proven team of independent professions from the following disciplines:
Graphic Artists
Video Game Animators
Sports Coaches
Copyrighters
Researchers
Professional Athletes
Translators
Interns
In addition to site production professionals, SLE is always seeking to partner with companies and individuals with a successful record selling services to:
Major sports teams and leagues
Sports governing bodies, associations and federations
Sports charities and foundations
Large Corporations interested in new ways to give back to the community and expand their brand exposure to younger sports participants worldwide.
To get on our radar and learn of upcoming needs, please contact us with a resume and email explaining how working together will be a win-win.
Our email address is employment@sportlearn.com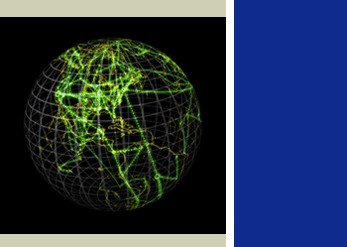 Copyright © Sports LearningEdge